Welcome to the Random Experiments website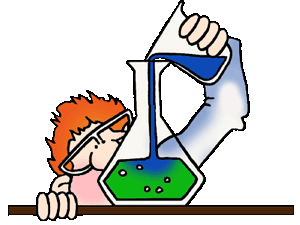 This is the random experiments website. Here I will show you how to do simple experiments at home, safely. Check out the website for experiments and enjoy yourself.
While reading the experiment's instructions, please read it carefully. Failing to read the instructions carefully can result in injury. Please for your safety and the safety of others, read and follow the instructions carefully.